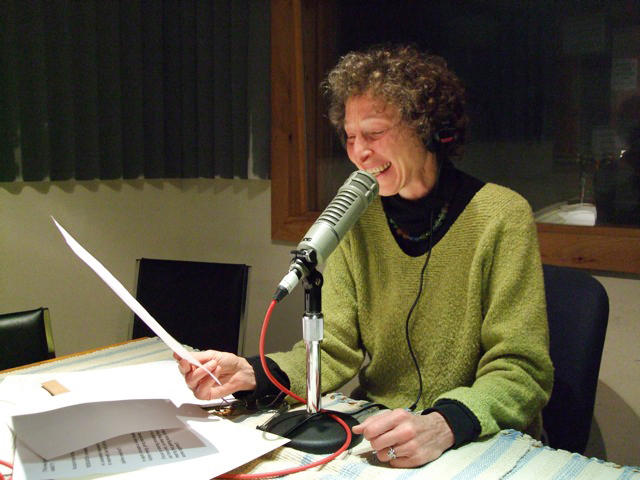 6/7/2017
What is Lyme Disease, and why is it spreading? What are co-infections and tick-borne illnesses, and what are the signs & symptoms? What are the best ways to prevent tick bites, and how can we protect ourselves against these illnesses? Are there effective tests and treatments for tick-borne illnesses? What are some common misunderstandings about diagnosis and treatment of Lyme Disease?
With Beatrice M. Szantyr and Constance "Happy" Dickey, RN
9/6/2017
Techniques to protect your brain and body from the effects of Stress.
1) How does stress effect us?
2) What is the role of melatonin in heping us cope with stress?
3) Why is it important not to 'relax' after a stressful experience?
4) What is the relationship between our eyes and stress?
5) Why is diet so important in healing, and in preening the neagive effects of stress?
6) What foods are helpful in protecting us from the effects of stress?
Guest: Mithu Storoni, MD, PHD. Author of "Stress Proof: The Scientific Solution to Protect your Brain and Body - and Be More Resilient Every Day."
8/2/2017

Rhonda Feiman speaks with Macy Cottrell Houle, MS., co-author of "The Gift of Caring: Saving Our Parents from the Perils of Modern Healthcare, "about how the current health care delivery model is ill-equipped to provide comprehensive, person centered care to seniors, how many treatable conditions and symptoms are dismissed as "just old age." The discussion highlights specific tools that we can use to help prevent these mistakes and what we need to know to acheive healthy aging.